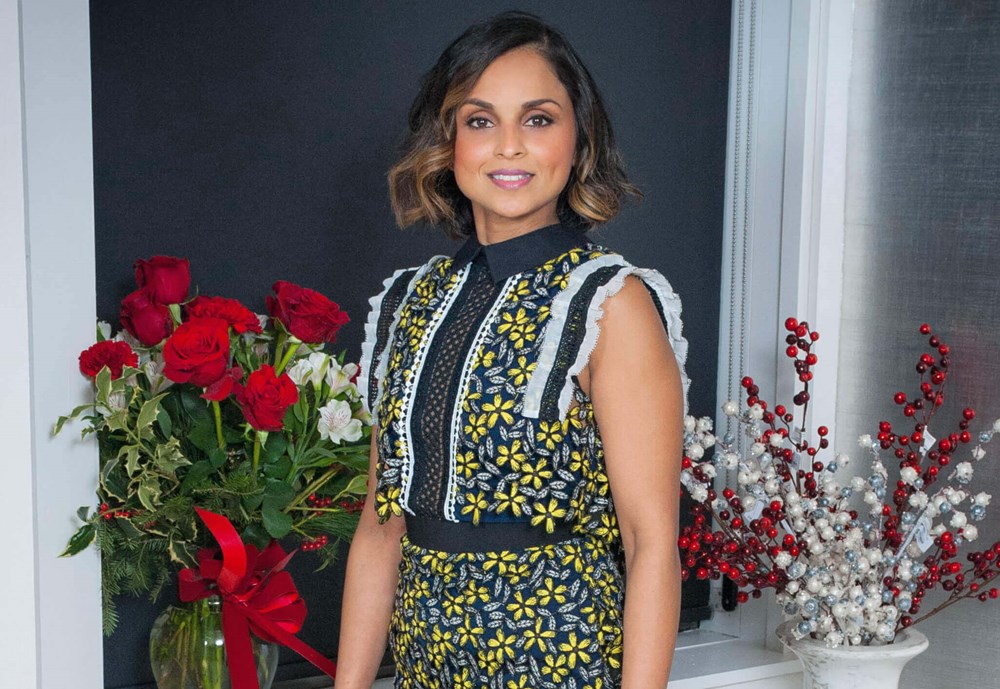 Dr. Zainab Mogul-Ashraf is a board-certified internist who specializes in cosmetic care for men and women in Fishkill, NY. She is also the owner and medical director of Hebe Medical Spa. Dr. Zainab or as her patients like to call her, "Dr. Z," has always had a passion for overall wellness, beauty, and anti-aging treatments. She also believes that aesthetic care is best complemented with hormonal therapy, which targets beauty from the inside out. She enjoys empowering men and women to take charge of their health and helping them discover a new found confidence in their appearance.
As a skilled physician, Dr. Zainab is well-versed in internal medicine and cosmetic care for the face, body, and skin. She is also certified in injectables and nonsurgical laser treatments, which enables her to perform these procedures safely and effectively while producing natural-looking results. In addition, she is highly trained in dermal treatments, such as microneedling, IPL, PRP for hair restoration, PRP as a filler, and IV nutrient therapy.
Dr. Zainab graduated with a Bachelor of Science degree from Binghamton University in New York and then continued her education at Ross University School of Medicine in Portsmouth, Dominica. After graduating from medical school, she returned to the United States to serve her residency in internal medicine at Winthrop University Hospital in Mineola, NY. She continues to serve as an internist at Vassar Hospital.
Certifications and Licensure
American Board of Internal Medicine
Certified in Internal Medicine
NY State Medical License
When Dr. Zainab is not in the office, she enjoys spending quality time with her husband and son, Kayden. Together, they love making new memories and doing fun activities. Dr. Zainab takes great pride in maintaining an overall healthy lifestyle and some of her favorite hobbies include weight lifting and running.