Monthly Memberships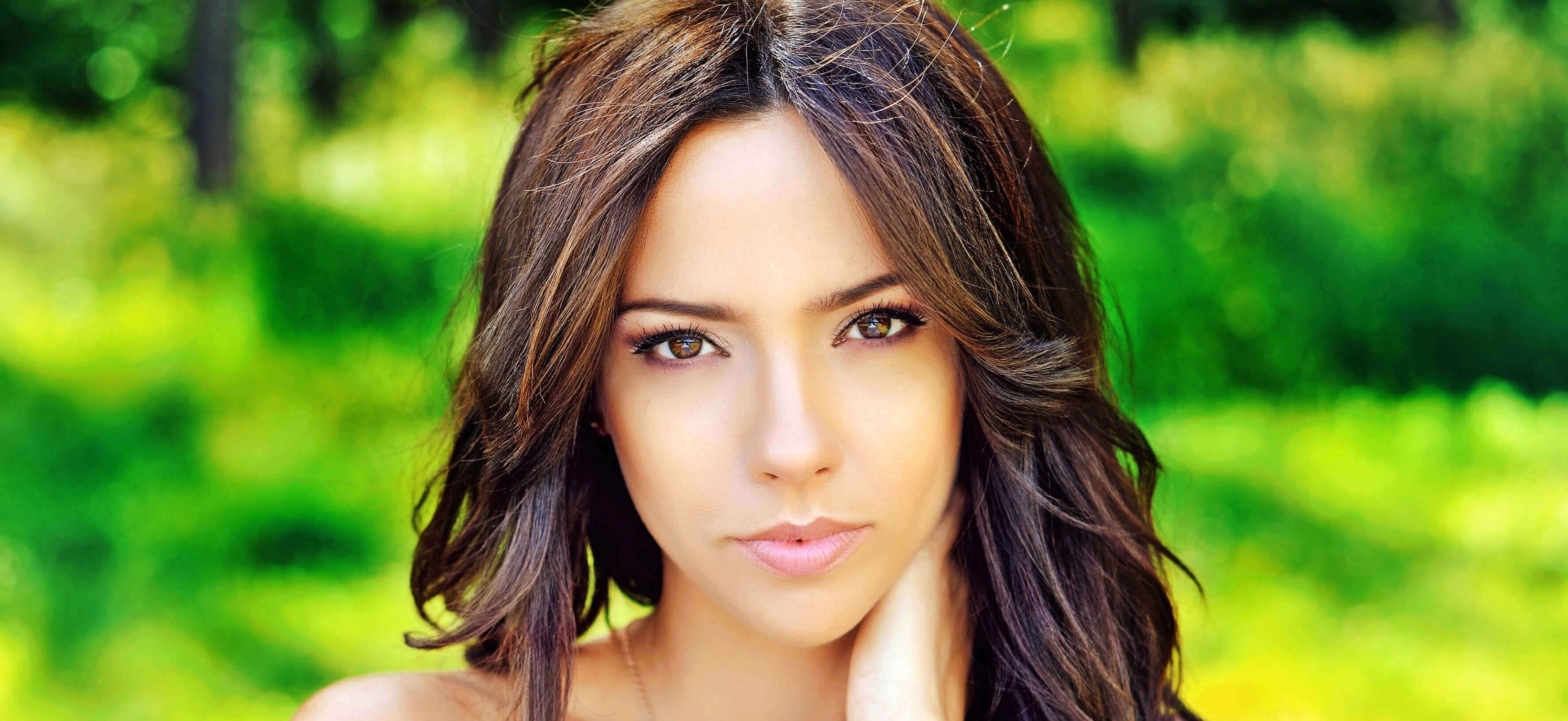 One of our skin care experts will evaluate your skin and place you on a monthly treatment program that will address your skin care needs, whether you have fine lines, wrinkles, discoloration or loss of elasticity, we have the treatments that will reduce the signs of aging. Once a month you will have an appointment with one of our Medical Aestheticicans and you will receive one of the following tretments based on your particular needs and desire.
Eternal Youth Monthly Membership
$95** per month
Call today, or visit for a free consultation
15% off skin care products
Rate requires a six month membership contract
We reserve the right to make changes to any service. All treatments include face only & are non-transferable.
Oxygenating Facial
Supports skin metabolism. This treatment is perfect for acne and breakout prone skin, dry skin, and dull complexions. For enhanced results you can combine with dermaplaning
Hebe Goddess Facial
Derma planing with enzyme mask and vitamin C serum. Exfoliates dead skin, promotes new glowing and renewed skin complexion. Helps with sun damage, fine lines, and very dry, dull skin.
Sensi Peel
Good for all skin types. Improves surface texture and brightens skin, while promoting even skin tone. Treatment is an excellent option for sensitive and richer skin types
Ultra Peel 1
Specially formulated to treat mature skin. Appropriate for many skin types, conditions, and sensitivities. It will help improve the appearances of fine line and wrinkles while promoting and even skin tone and clear complexion
Detox Gel Deep Pore Treatment
Excellent choice to detox all skin types. The active blend of lactic, glycolic, and salicylic acids exfoliates and promotes a purified and clear complexion. Gentle deep pore cleansing treatment provides clarifying and antioxidant action
Fire and Ice Facial
This specialized treatment safely and rapidly resurfaces the skin to reduce fine lines and wrinkles. In addition, it softens and smooths the skin to encourage cellular renewal using a combination of two therapeutic masks
Monthly Laser Membership
Price $250 (value of treatments between $450-600)
15% off skin care
$1 off per unit for Botox
Rate requires a six month membership contract
We reserve the right to make changes to any service. All treatments include face only.
The membership includes combination of 2 or 3 of the following treatments:
Laser Genesis
Targeted light therapy warms the skin to stimulate the development of new collagen, filling out problem spots and working to combat the look of various blemishes. In less than an hour the complexion is polished, pores tightened, and the appearance of fine line decreased.
Photo Facial laser treatment
Used to treat sun damage, rosacea, vascular concerns, broken capillaries, freckles.
Dermaplaning
Exfoliating treatment in which we use surgical scalpel to gently scrape off any dead skin cells on the surface of your skin along with the peach fuzz on your face. Great for sun damaged skin, dry skin and dull skin.
Medically graded enzyme or mask