Our Dedicated Staff
Filter by location: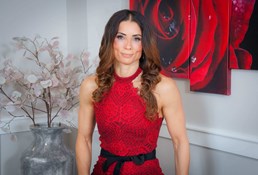 Irina Damyanidu
Irina Damyanidu
CEO
Irina Damyanidu is the chief executive officer of Hebe Medical Spa who oversees all the daily operations to ensure optimal efficiency and growth.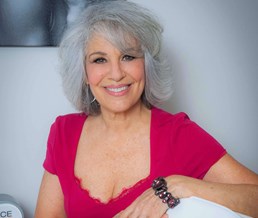 Mary Ayres
Mary Ayres
Aesthetician
Mary Ayres is our talented aesthetician who not only performs a variety of dermal treatments but helps educate patients on how to care for their skin.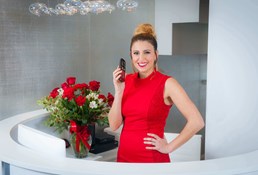 Valery Gallo
Valery Gallo
Receptionist
Valery Gallo is the receptionist at Hebe Medical Spa, and an NHA Certified Phlebotomist.